****
Please note, the Survival Threads forum is now closed. Sorry for any inconvenience this may have caused.
***
Interested in jumping straight over to our community forum, Survival Threads? You can do so by clicking here:
Visit Survival Threads
Like to learn a little bit more about the forum before hopping over for a visit, keep scrolling (Elise speaking, by the way!).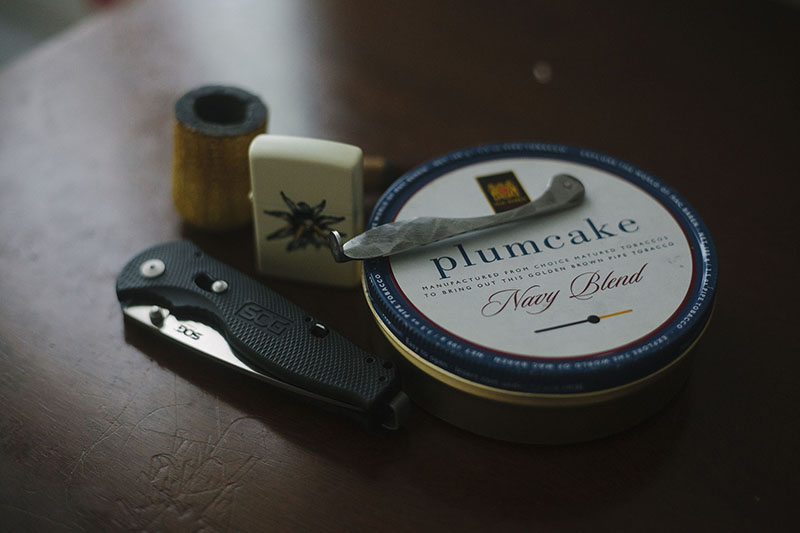 Survival Threads is a community forum we opened up in June 2015. Hoping to launch a forum that concentrated a lot more on the practical side of survival and preparedness, and a lot less on the political/religious debates that often get thrown into the mix, we set up shop, then excitedly ran to personally invite some of our favourite readers of this blog.
What resulted was a community so much better than we ever could have expected.
I'm not saying there aren't good survival forums out there – don't get me wrong, there are plenty, and we know this. There were so many great prepper forums up on the net long before we ever threw Survival Threads up to give having our own community a shot. What we wanted that was different – the no politics/no religion rule – did seem in short supply in this industry, however, so while we created this forum to be something of a safe haven away from divisive topics, we still never expected it to be what it is today.
Look at the post count on Survival Threads and you'll likely think this forum isn't any sort of big deal. And fine, if you're looking for quantity of content, you are 100% right in this respect. But if you're at all into quality over content count, a community that jumps to offer solutions to any questions or issues you might come across – this is the place.
What I expected was for Survival Threads to end up being a dump for information. What I expected was for people to be more selfish about asking questions and less giving when it came to solving other people's issues. I expected many questions would be asked with few responses back. Boy was I wrong.
It seems we managed to attract some damn knowledgeable people in those first days – people who have been prepping for a long time and had quite a bit to share in terms of experience and ability to problem solve. Those we attracted used this place at first as a bit of an information dump, but since, I've noticed a growing pattern of stagnation when it comes to these original members starting up conversations.
Solo Stove Titan Camping Stove – Amazon
Instead, what happens is that when someone takes the time to ask a question – usually a new member who really only joined to find a solution to their one problem, everyone jumps to help with finding solutions that might stick. It's an incredible thing to see, and more than once I've been at the receiving end of these helpful suggestions. I'm the kind of person who loves to Google solutions to my problems – but there are still times, even in this day and age, when no good solution can be found in the first dozen or so pages linked to in the Google search results. It's times like these when, exasperated, I try asking on Survival Threads what tactics I may have missed trying in an attempt to solve my problem, and honestly, the only thing I often regret is not testing out some of the suggested solutions sooner.
When I had a gnat problem in my kitchen herb garden – I got so many helpful tips to try getting rid of the suckers that if only I'd asked and began to usethe tips sooner – I likely wouldn't have had to throw away over half my houseplants!
Had a problem figuring out how to lower humidity in my bathroom – same thing. So many excellent suggestions I really couldn't have gotten by Googling (like I said, I always try that first and only go to the forum after frustration has set in… maybe I should reverse my procedure, though!).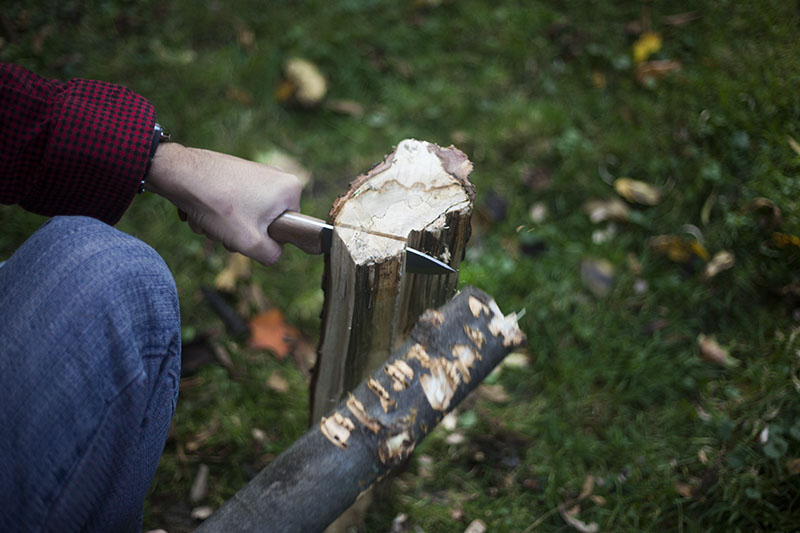 Condor Bushlore Bushcraft Knife – Amazon / Blade HQ
The forum is my place to go when I want to crowdsource solutions to annoying problems. I basically use it as a problem solver forum. I expected to be the one helping others out – and while yes, I do contribute to helping sometimes – I get infinitely more help out of this forum than I give.
It's a strange feeling, and one that makes it so that even though that even though the post count is way lower than most big survival forums – I don't care. I love Survival Threads to bits because of the welcoming, helpful, and oh-so-clever people who have found a home there. Again, not something I expected, but something I'm truly grateful for.
Visit Survival Threads by Clicking Here
If you ever have any issues signing up to the forum, please let us know by contacting us directly. Thanks so much in advance for letting us know about any issues you may encounter. Since we're not constantly testing the sign up form to make sure it works optimally, input from you when it breaks or has a hiccup is truly valuable.