Stockpiling can be quite a challenge when finances are tight. Though there is no quick fix to building up the ideal stockpile on a small budget, there are different tricks and techniques you can use that may help you to stretch your bank account a little further than you thought it would go. Follow the tips below that you think will help you best overcome your financial burden if you've got to stockpile on a tight budget.
How To Build a Prepper Stockpile on a Budget
1. Be realistic about your expectations.
As much as you may want to have a fully stocked bunker that you can live in for 10 years post-apocalypse, chances are, you're not going to be able to afford all that. Keep your expectations as realistic as possible; don't go overboard.
2. Prioritize, prioritize.
In line with the fact that you just don't have the budget to afford everything, it's wise to keep in mind you should be preparing for the most likely emergency situations first and then expanding your goals once you've completed the most urgent ones. You probably don't need that home electricity generator until you've got at least a few months worth of non-perishable survival foods stockpiled first.
Having trouble prioritizing your prepper to-do and to-buy lists? Check out this guide on re-organizing unruly prepper lists.
3. Make lists: Know what you need and how much before you begin to stockpile.
If you start stockpiling before you've got a list going, chances are you're going to forget something important, or spend valuable money on items you didn't really need. Make lists and check them twice before making your purchases.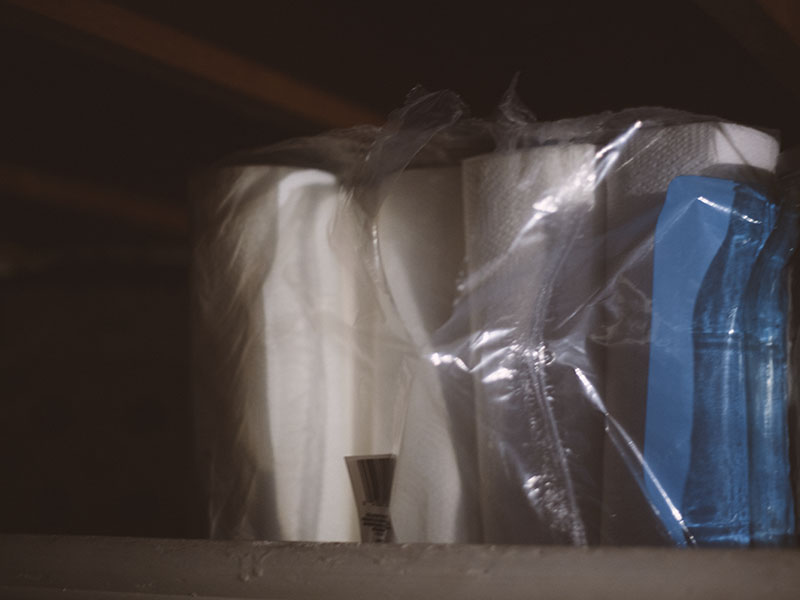 4. Set clear financial limits on your stockpile expenditure.
It can be easy to go overboard when stockpiling, especially when you first get started, but sometimes making large purchases, even toward a good cause, can be problematic financially. If you have limited funds, it's probably best to set a budget for your monthly stockpile expenditure early on.
5. Make a calendar.
Knowing what you're going to purchase next will help you stay on track and on budget.
6. Keep dipping into your stockpile fund? Use a dedicated bank account.
Sometimes just putting the money aside in another bank account will help you to reserve funds for your stockpiling goals.
7. Dedicated bank account double benefit: save money automatically.
If your money doesn't seem to get the chance to get to that dedicated bank account, think about getting your bank to automate the transaction. If once your paycheque hits your regular savings or chequing account, a certain amount is automatically withdrawn to your stockpile account every month, you're less likely to fly through that money because you won't be seeing it in your regular account.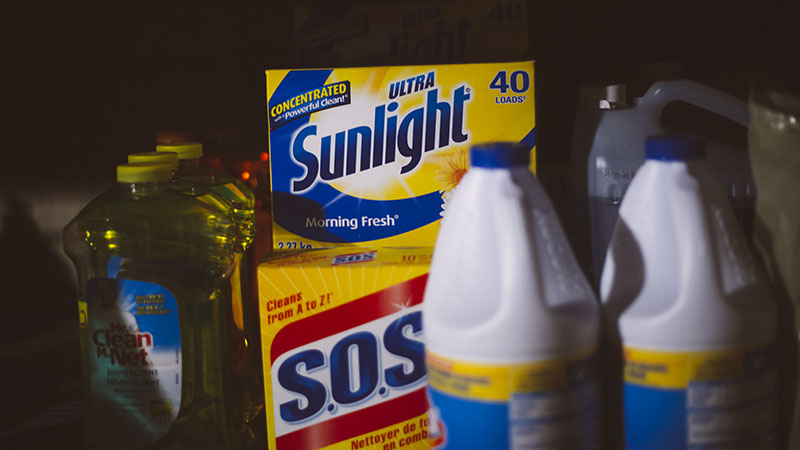 8. Space out more expensive purchases.
If you space out the expensive purchases, you'll have time to recoup from large financial investments. Having to buy two expensive items in two consecutive months would likely be daunting on your monetary fund.
9. Don't dip into your emergency fund: even if you'll have to take a break stockpiling.
Make sure you always have a good amount of cash stashed away for a rainy day. Don't dip into this fund for your stockpile: who knows when you might really need that money for an immediate emergency. Take a break from stockpiling for a month or two instead, to replenish your funds. Then start back up again with your stockpile calendar when you're financially ready.
10. Be ready to make sacrifices when you have to.
You may find that you'll have to to minimize expensive activities as much as possible in order to have enough to fund your stockpile account. It may be frustrating to stay home while all your friends are at the movies, but your stockpile fund will flourish with that kind of perseverance.
Your Stockpiling on a Budget Tips?
What other tips can you think of for those trying to build up a stockpile on a budget? Share your advice in the comments.