There are times where prepping feels like the hardest thing in the world to do.
Life doesn't take a pause while you write up your to-do lists, figure out your game plan, then finally execute your plans to prepare for the future. Bank accounts never seem to be full enough (at least in my experience), and dollars don't magically stretch while you work out what to add to your ever-growing list of items you'll be needing to stockpile.
Sure, once you get into a rhythm, once you feel like you've got the bulk of the hard parts taken care of, maybe you'll feel a little breathing room. But until then, and when life is throwing you curveballs from every direction: prepping just isn't easy.
So how do you deal?
Just don't stop
Now, if you feel like you're completely burned out, I can understand why you might think taking a break for a few weeks would help. But in my experience, those weeks turn into months, and once they do, picking up where you left off is agony.
When I've completely stopped all preparation for extended periods of time, getting back into gear is excruciating for a few different reasons:
I'm no longer in the mood: The longer I take a break from prepping, the more I feel like procrastinating on my preps.
I'm out of practice: It takes a lot less time for me to do preps that I'd been thinking about a lot in advance. Trying to get things done from a full stop can be agonizing.
I forgot where I left off: Figuring out what I was going to do is one of the worst parts of "trying to get back into things."
I feel even more overwhelmed: Usually, when I take a break from prepping altogether, it's because I'm dreading working on a big project that needs to get done. The longer I put off doing these tasks, however, the harder they feel like they will be to do, at least in my experience.
So what's the fix for those days or weeks where you feel you just cannot do anything at all? Don't stop completely, instead do something in that time…
Take things one tiny step at a time
Absolutely can't plant the seedlings you bought for the garden today? Don't. Too tired to plan out the entire 6-month stockpile list like you said you would by this week? Make an exception. Have a lot of fruits ready to be canned, but are exhausted from doing the housework today? Don't finish the canning.
Don't get me wrong, I'm certainly not encouraging you to use procrastination to deal with your problems. In fact, saying that would make no sense considering I recently told you not to stop because starting again will be dreadful. All I'm saying here is that if you're feeling too exhausted to complete a whole project, instead of forcing yourself to do the entire task, do part of it instead.
Yes, we never know when the apocalypse might happen, and the end of the world as we know it could be tomorrow. So yes, technically, you should be working your ass off to prepare today.
But chances are, you'll have a little more time than today to prepare, and if you're combatting prepper burnout, stressing yourself out by trying to finish everything today will likely only push you further into exhaustion and make it harder to get done what you need to do tomorrow. Leave yourself some time to rest, but don't put absolutely everything down.
Taking small steps that you barely notice may even get you farther with your preps than you thought. You'll stay in gear mentally for executing your preps, won't forget where you left off, and won't feel as overwhelmed as if you had simply put everything off for another day.
Take the little wins
Don't get discouraged if you haven't progressed in your preps as quickly as you would have liked to. Take each and every tiny step as a small victory.
So you didn't manage to save up enough money to buy solar panels this month as you'd planned? That's okay. At least you went to work today, and managed to not spend a dime you didn't have to. What you've saved isn't enough to get you those solar panels yet, but it's still a step in the right direction: and certainly worth being proud of!
Getting prepared takes time, and if you work at it consistently, you'll get there eventually even if you do only take small steps. Don't be overly critical of the speed of your progression, it does no good to become discouraged, especially if you are still making some progress.
Take the little wins as they come, celebrating the fact that you're at least a little bit closer to your goal than you were yesterday.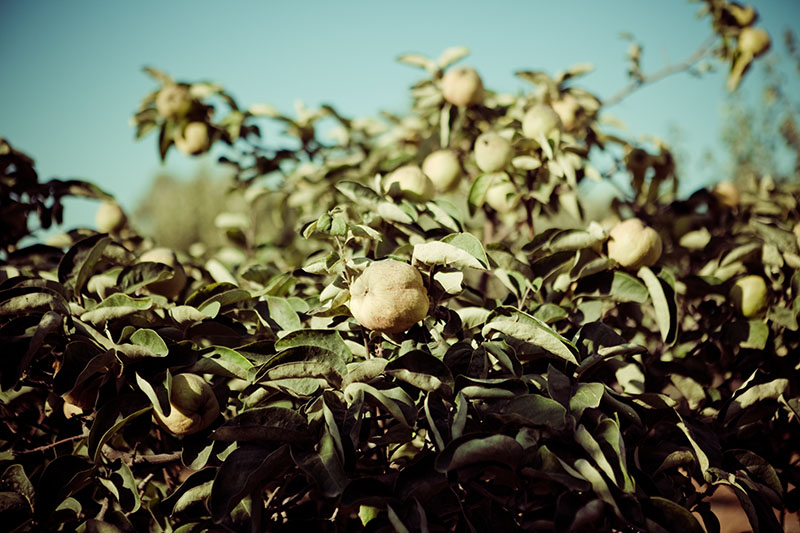 What do you find helps you deal with prepper burnout? Do you just power through it? Do you take long breaks? What do you think is the worst thing you could do if you're feeling too tired to prep? Let me know in the comments.