Exactly one year ago, we hit publish on our very first entry to this blog: technically just a notice that posts were coming, though shortly after we published a real first article called How to Start a Fire After It's Rained. Since then, we've written on a variety of topics (from a complete guide on batoning to tips for staying prepared while moving), have published a hell of a lot of knife reviews, and have even managed to compile some pretty epic lists of survival gear and survival foods.
Overall, it's felt like a pretty eventful first year for us. Through this blog, we were given the chance to develop relationships with some amazing people in the industry: other bloggers as well as many keen individuals interested in knives, prepping, and survival. Thomas and I are both enthusiastic to be starting our second year on this blog, and we feel that now, with a bit more experience blogging under our belts, the upcoming year on More Than Just Surviving will be even better than the last.
In terms of highlights from the past year on this blog, our most popular articles, determined by number of page views, have been as follows:
5 Most Popular Survival Articles
5 Most Popular Prepper Articles
As mentioned, we've also published one hell of a list of knife reviews. I've organized the top 10 by number of page views below. Please note that some of the more recently published knife reviews haven't exactly had a chance to compete with the knife reviews on this list, which have been up on the blog for months and months, so keep this in mind when you're browsing the list.
10 Most Popular Knife Reviews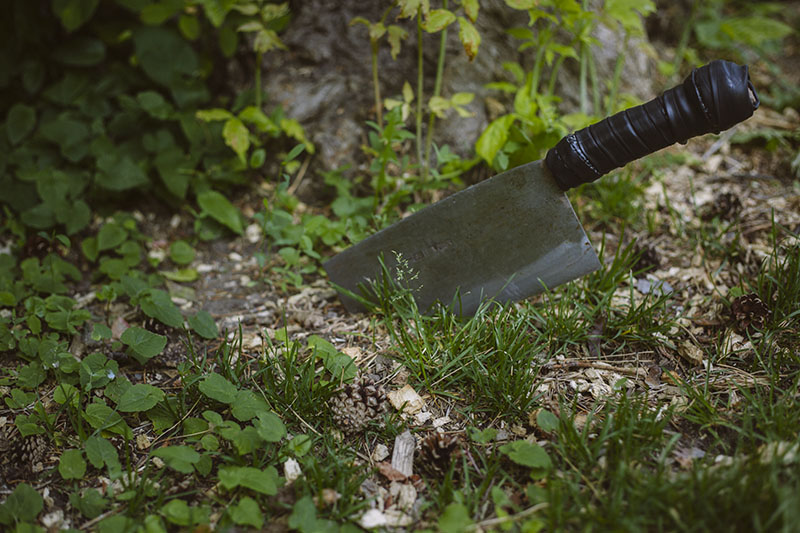 As those who have visited this blog before will know, More Than Just Surviving is an Amazon affiliate. Over the span of the past year, our awesome community has made some kickass purchases through this site, proving our readers have extraordinary taste in survival and preparedness products. We've decided to feature these to show you just what other members of this community have been buying:
5 Most Popular Survival Gear Purchases on the Community
10 Most Popular Prepper Gear Purchases on the Community
10 Most Popular Knife Purchases on the Community
A lot of the products you guys bought on Amazon actually had us green with envy! Some products bought through this site that we're especially fond of:
Survival/Prepper Gear You've Bought That We (Really) Want
That concludes our blog's year 1 highlights! Thanks so much to all of you for sharing our first year with us. Without your comments and encouragement, and without you sharing our articles on forums + social media, it'd be a dry spell of tumbleweed over here: we'd just be twiddling our thumbs out of boredom.
It's definitely no fun making content for ourselves! I daresay we would've called it quits if it weren't for your messages & support.
So thank you. And with all the hope that our next year will be even better than our first: Here's to a killer second year!