I'm not going to lie to you, and typically, neither will any other prepper: prepping isn't easy.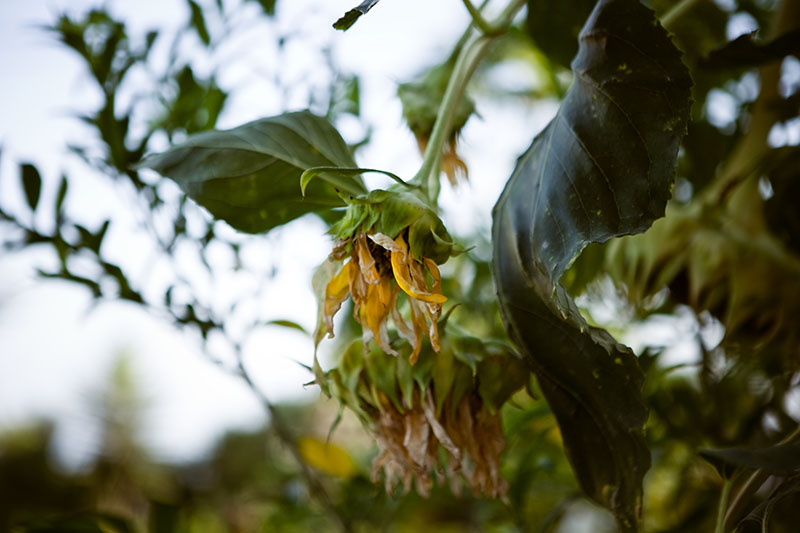 While, no matter who you are, you're likely to get a lot of negativity from society over being a prepper, prepping can be especially hard when not even your family is on board with your goal to be more prepared. Hell, even if you don't get much shaming from society and if every single person in your nuclear family is on the same page as you with regards to being prepared – prepping is still no minor feat. Because the act of getting prepared is not easy.
We live in a time where many live paycheque to paycheque: it's no wonder so many find it hard to even afford to prep. We can blame part of this on education and economy – it does feel like many were never given adequate lessons on personal finance or frugality in school or at home, and the economy has been pretty rough for us overall – but nonetheless, we'll have to deal with the bad hand we've been given anyway; we'll need to prep on regardless of the many financial obstacles we'll have to overcome.
Difficulty also comes in the form of recent generations not being taught as many self-sufficiency skills as our grandparents and great-grandparents had been taught in the past. Preppers should be learning as much as they can about skills like first aid, wilderness survival, gardening, homesteading, car, and home repair – basically anything and everything that can help us out if/when there's an emergency situation, or heaven forbid, TEOTWAWKI comes heading our way.
Most of the time, generations past would have already picked up these skills just because their parents would have passed down the information to them. These past few generations, however, self-sufficiency skills seem to have been mostly forgotten – abandoned for the ease of modern day technological luxuries. Who needs to learn even something as simple as washing clothes by hand? Fix a car yourself? Forget it! Just rush it off to the mechanic. That seems to be the general trend these days at least.
While it's true that success will look different for each and every prepper, one thing's for certain: getting to that point is no walk in the park. It's an uphill battle.
But you'll make it. I believe you will. You'll be one of the ones who really succeeds.
Do you know why?
Well… you're here – aren't you?
You're actually making the effort – taking the time of day – to read information you think will be helpful to you on your quest in becoming a better prepper and survivalist.
You're taking those spare minutes (and hours!) you could've used to relax in front of the TV, and instead pushing yourself to grow by building up your knowledge base.
So remember, even if you're not getting all the preps you'd like done as quickly as you'd wish them to be done, even if you still don't feel remotely near prepared, those small steps you're taking today will pave the way to a much better future.
Take a while to consider just how much you've managed to learn this past month alone, how much prepping you've been able to accomplish in the last year. Now imagine continuing as diligently as you have been for another 5 years – or even 10 or 15!
Prepping is a marathon, not a sprint. And let me tell you, it's a damn long marathon at that.
There's no final destination; no real end goal. Rather, it's a lifestyle that will be continued for as long as you live. Even if an emergency situation like the kind you've been preparing for happens – we all know that prepping doesn't stop there. Instead, you'll learn whatever you can from that experience, figure out what you could've done better, and become even more prepared for the next time an emergency takes place. You make lists of even more things that can help you, freshen up on your food stockpile, and brush up on your skills – you know, so that in case you ever find yourself in that kind of a situation again, you're even more ready!
So in the meantime: grow your knowledge, adapt your strategy, invest in your future.
Prepping is hard, but it's rewarding. You can succeed at prepping, and if you're reading this kind of thing regularly and trying to apply even part of what you've been reading to your everyday life, there's a very, very good chance you personally are going to succeed.
It's because you show up time and time again.
And over time, it's all those little things you've done – all those minutes you've spent researching and reading, learning and growing, instead of watching TV; all those extra dollars you've spent on stockpiling gear rather than purchasing lattes; all that time you've spent thinking and planning for the best possible future in the face of a catastrophic event – these things add up.
These small changes and little decisions will make you ready. These simple choices will be the reason you're prepared.